You want to sell quickly? First and foremost, you need a qualified broker who will get the most for your property. Enrico Bocchino is a real estate strategist with extensive knowledge of the Montreal market and proven experience in negotiating real estate transactions. Dynamic and attentive, he is involved in every step of the transaction, ensuring you a turnkey and personalized service.
WHY SELL YOUR HOUSE WITH ENRICO BOCCHINO?
An effective advertising strategy and a service to highlight your property (home staging) to potential buyers.
Proactive marketing and a bank of qualified buyers contacted directly to solicit their interest.
Eloquent results, fast sales and numerous outbids.
A tailor-made brokerage service by a competent team, transparent and respectful of your objectives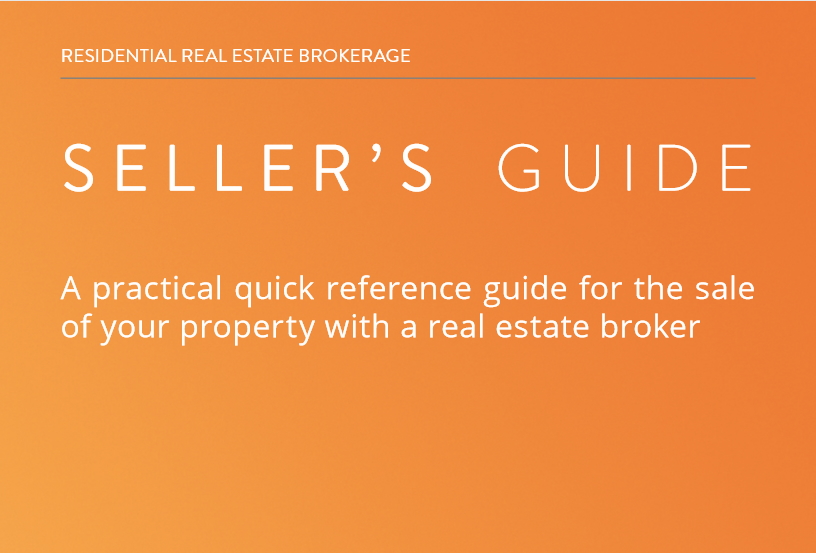 PRACTICAL GUIDE TO SELLING A PROPERTY
In this comprehensive seller's guide, you will find a wealth of relevant information and valuable advice to help you make your transaction a success. Download it for free!
Download
WANT TO KNOW YOUR HOME'S VALUE?
What to know your home's value? Please fill out this form and a member of our team will be in touch. Our evaluations are complimentary and with no obligation – just information!