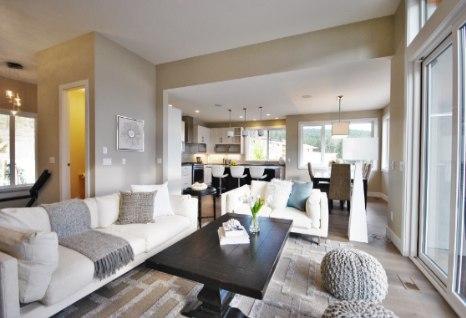 Professional staging services
The decision to buy a house is often made within the first two minutes of a visit, so making a good first impression is extremely important when you're trying to sell your home. Our professional stager will help you arrange your living space in a way that is proven to increase offers.
---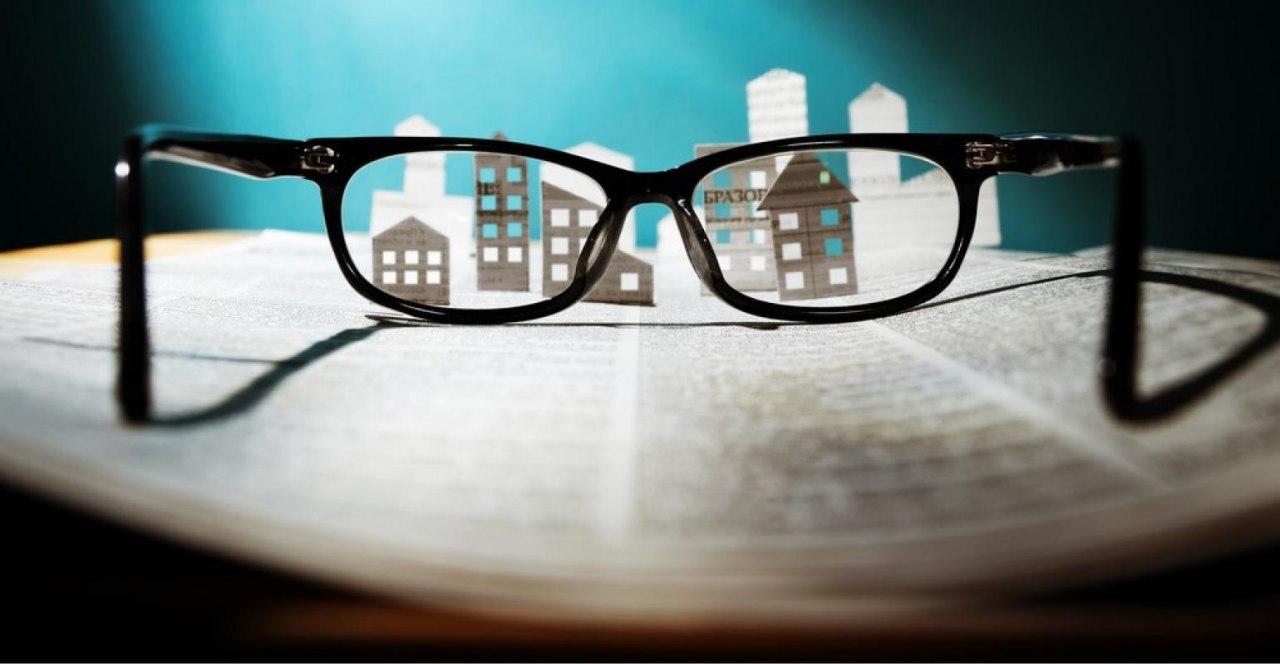 A property review
Thanks to our construction expertise, we can help you determine what upgrades should be made before listing your home or what problems you might encounter in a house you're considering buying.
---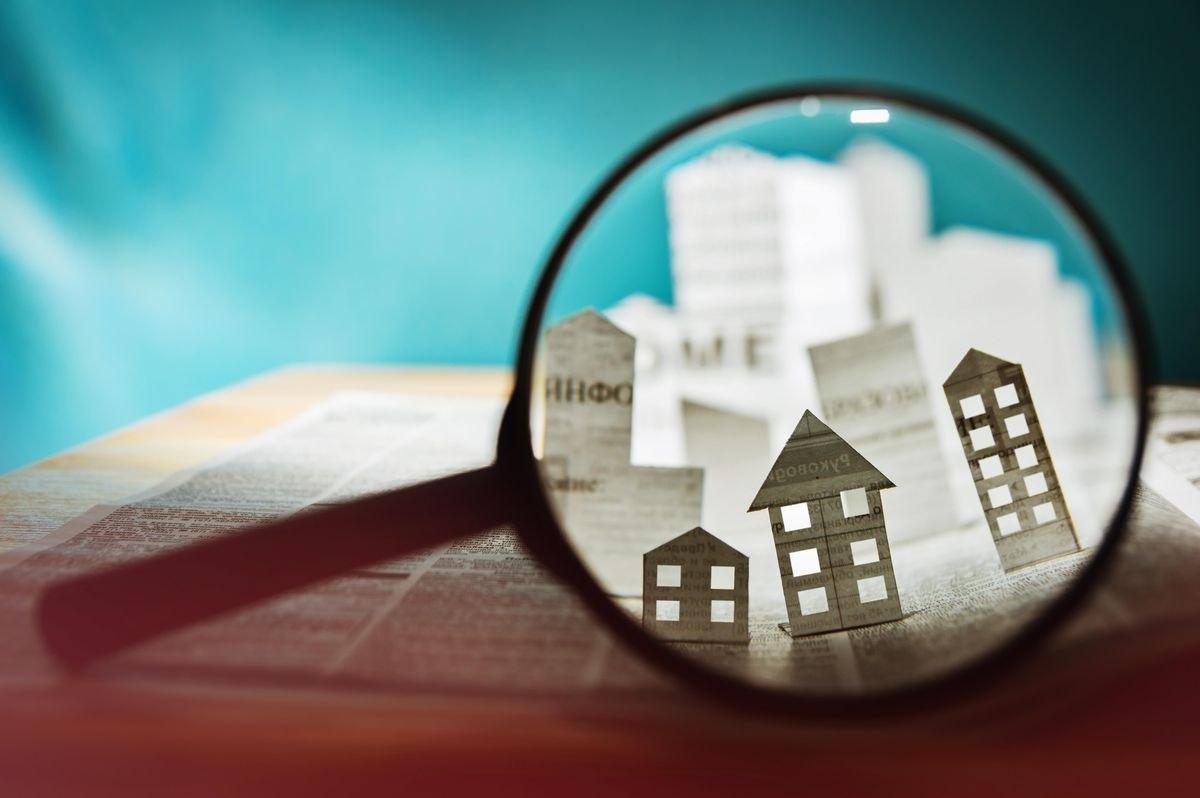 An in-depth market evaluation
Whether you're buying or selling, knowing the current market conditions is crucial. A good offer will save you time in negotiations, while a well-priced house will sell faster.
---
A comprehensive marketing strategy
Your house may look great and be priced well, but if buyers don't see it, it won't sell. We have an extensive network of potential buyers and we use proven marketing techniques to reach the greatest number of prospects.
---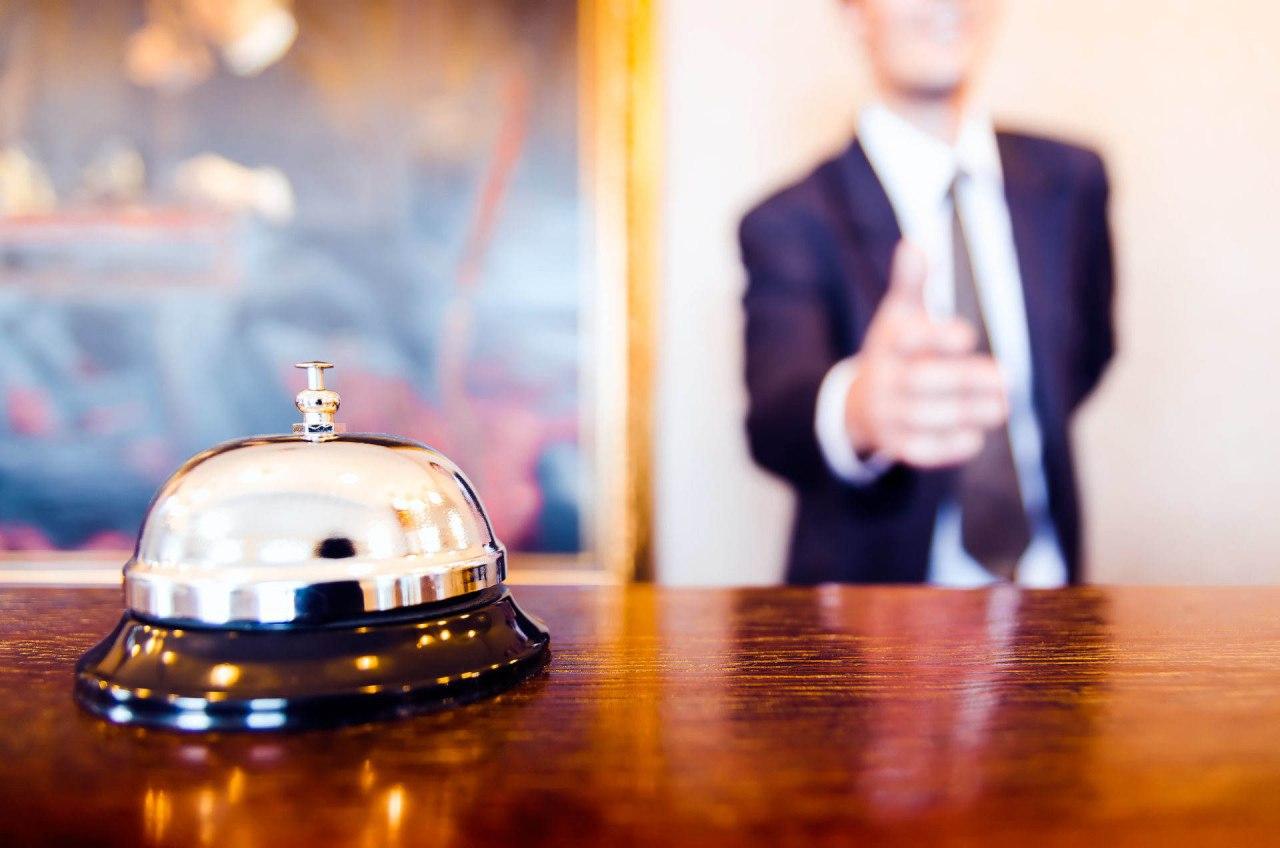 Our concierge service
The process of preparing your house for sale, packing and moving can be overwhelming. We provide detailed checklists and valuable information that will help make things easier for you.
---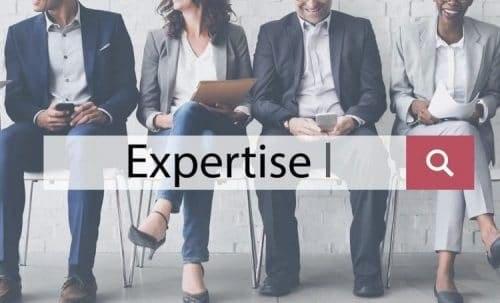 Our expert referral network
We have an extensive network of trade professionals that we've personally vetted and are happy to share with you when the time comes to make repairs, upgrades or renovations to your home.
---
We believe that we're better together and our results speak for themselves. Our listings and sales have grown year over year, our brokers consistently win performance awards, and, most importantly, our clients are satisfied with their experiences and happy to refer us to friends and family.