Here are a few tips to help you choose the right contractor.
1. Determine the scope of the project.
A good handyman might be enough for small renovations or for sound advice, but if it's a big project, you may need to deal with a general contractor or an architect, for example.
According to the Société d'habitation du Québec, if your renovations affect the building envelope or the safety of the occupants (e.g., exits, load-bearing walls), you need to use the services of an architect. Do not hesitate to review the requirements of the Quebec Construction Code for more information.
Also check with your municipality to find out if you need a permit. A professional who is familiar with this type of construction could help you sort out the conditions that need to be met.
2. Get references from friends and family.
If you have friends or family who can recommend someone, take advantage! It's a great way to know exactly what to expect.
3. Describe the work accurately.>
It will be easier to compare prices by ensuring that all the steps are included, and you can use this description for the contract.
4. Take the time to "shop around".
Contact more than one person and get at least three estimates. Don't make any commitments too quickly. Some renovation centres also offer turnkey solutions.
5. Don't necessarily choose the cheapest quote.
If the price seems unrealistic, quite often there will be additional costs. Remember that experience comes at a price!
To determine a realistic budget, talk to your financial advisor. Do not hesitate to find out about available financial assistance, such as the CMHC's Green House program, to reduce energy consumption in your home.
6. Ensure the professional you choose is competent.
How long have they been working? Can you have the contact information of at least three former clients? If they don't provide any references, be wary.
7. Check the legitimacy of the company and its insurance.
A contractor must hold a licence from the Régie du bâtiment du Québec to legally practice their profession, and the company must be on the Registre des entreprises du Québec. Undeclared work is not recommended, as you will have no protection. Also ask for a copy of their insurance policy, a guarantee of performance of the work, a guarantee for pledges, materials and services.
In addition, be sure to contact your own damage insurance broker before undertaking any renovations, as you are required to declare anything that may increase the risks stipulated in your contract with the insurer.
8. Agree on the conditions.
Make an agreement on the remuneration, the duration of the work, adjustments in case of delay, who will provide the materials, etc.
9. Sign a contract.
A contract detailing the established terms and conditions will protect you in the event of a dispute.
Choosing the right contractor is a step that should not be overlooked when renovating your home. You want to ensure the project runs smoothly, reduce unpleasant surprises, and give yourself peace of mind.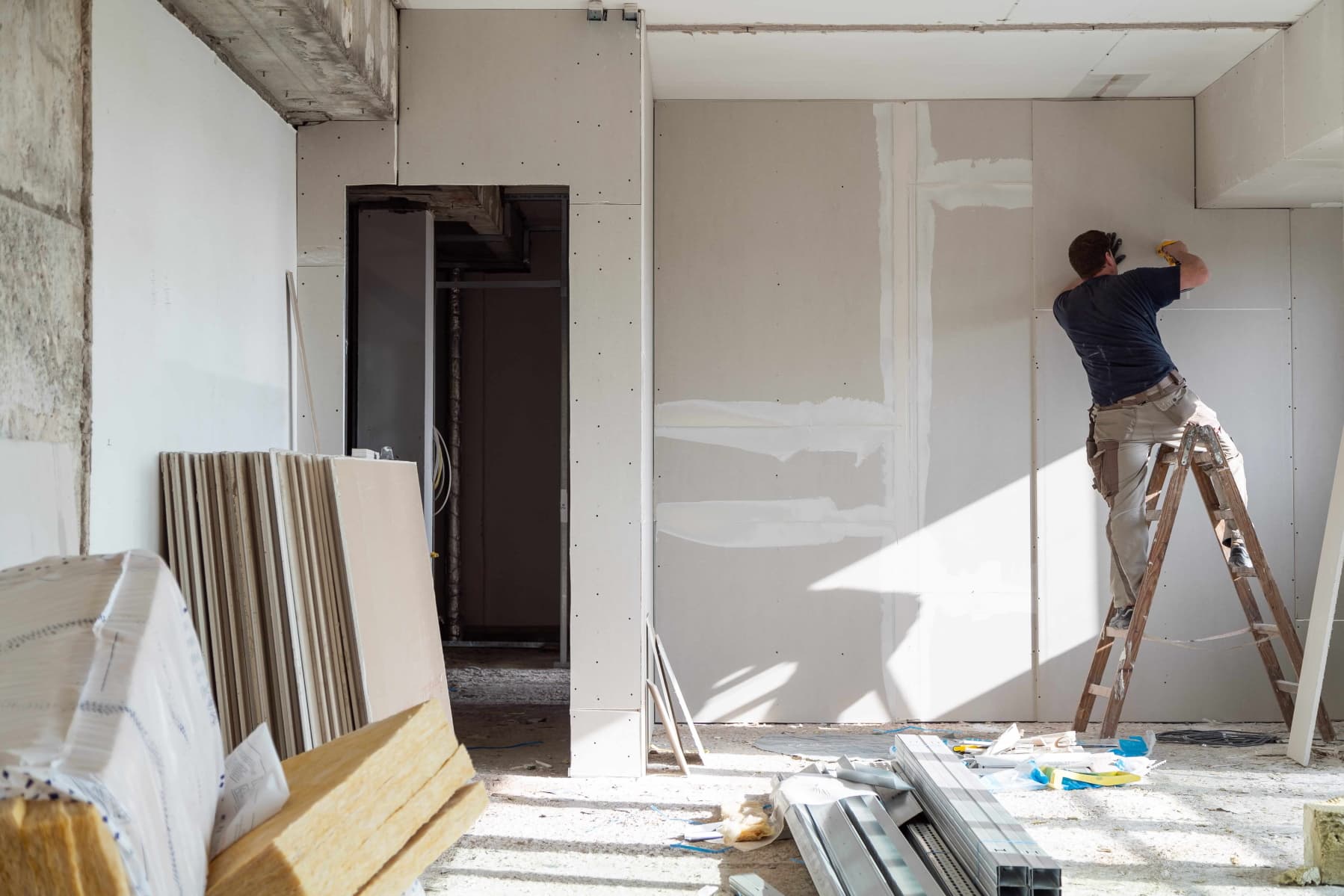 Source:Centris